Here are 12 Billy Zane movies that are must-see films for anyone who can recognize the acting genius of this brilliant Greek-American movie star.
Now think about this, there aren't that many Greek-English speaking actors in the world of showbiz.
You have Billy Zane, whose original family surname was "Zanetakos."
John Stamos also springs to mind, but he's much better known as a television sitcom star.
Nia Vardalos, who starred in My Big Fat Greek Wedding, also stands out.
So now I'm starting to think, could Billy Zane be the Greek God of Acting? Only the future will tell.
1. Back to the Future (1985)
Anyone wanting to see a good movie with Billy Zane can begin with the classic film, Back to the Future (1985).
After that, you can follow it up with Back to the Future II (1989) and then Back to the Future III (1990). The movie adventure, sci-fi, comedy franchise is pure genius!
2. Dead Calm (1989)
Dead Calm is one of the best films you can watch starring Billy Zane, especially if you love thriller movies.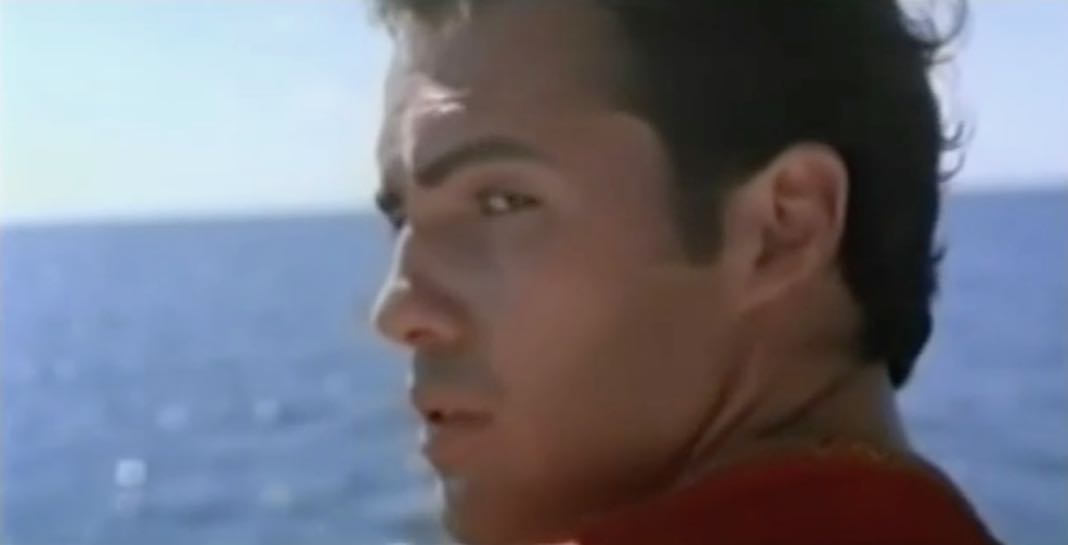 Billy Zane is well known for playing bad guys in the acting world. After watching his performance in Dead Calm, you'll completely understand why.
3. Going Overboard (1989)
In this movie, Billy Zane plays the Greek God of the sea, King Neptune.
It's hard to believe, but this is Adam Sandler's film debut.
It didn't go too well, though, because Going Overboard gained a reputation as one of the worst films of all time.
It is incredible how they got Billy Zane (potentially a Greek God) to appear in this flopper of a movie with a rather small film budget of only $200,000.
The exotic film locations of Cancún, Benito Juárez, Quintana Roo, and Mexico must have sweetened the deal.
Yeah sure, I'll go on a VACATION with you
4. Lake Consequence (1993)
5. Only You (1994)
It doesn't get much more sleazy than this top film. I have watched it many times. I'm not too fond of Billy in this movie for what he did to Marisa Tomei.
6. Tales of the Crypt: Demon Knight (1995)
Billy Zane is linked with the Greek island of Chios through his mother and Mani through his father.
7. Titanic (1997)
The movie, Titanic, must have inspired thousands of these poses.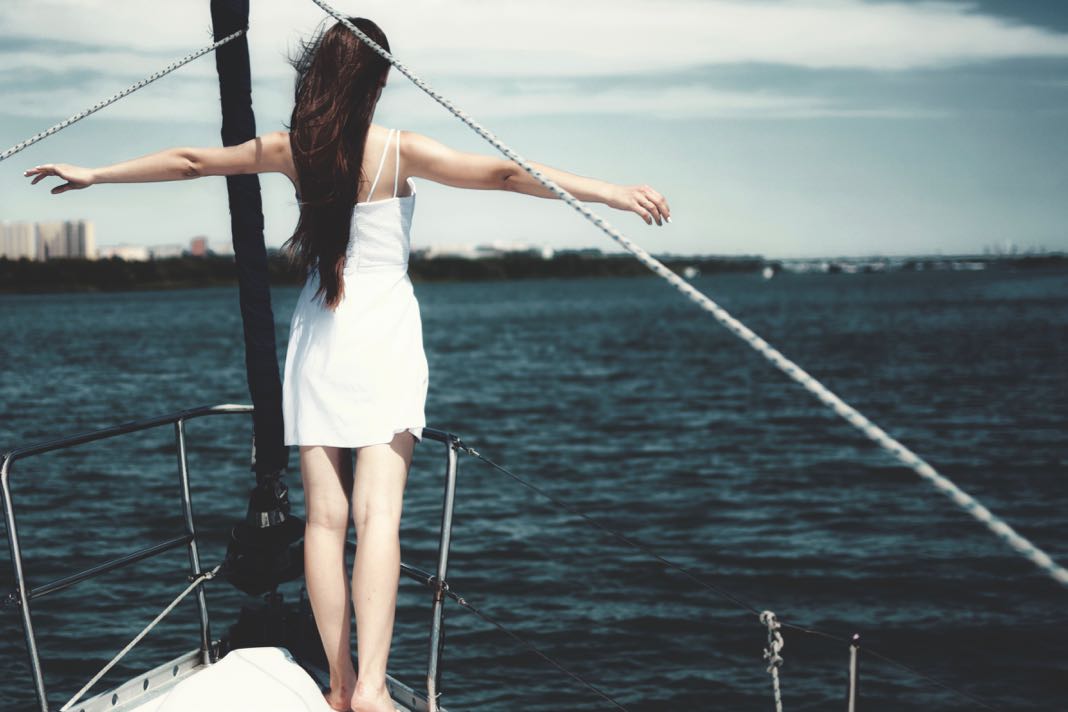 It's another villain role for Billy Zane.
8. Cleopatra (1999)
9. Zoolander (2001)
He's a cool dude!
10. Invincible (2001)
I must see this dark versus light warrior movie. You can watch the trailer of Invincible starring Billy Zane on the IMDb movie web page. It looks great.
11. Three (aka Survival Island) (2005)
Billy Zane met Kelly Brook while filming the thriller Survival Island (aka Three) in Eleuthera, in the Bahamas, in 2004.
They were engaged to be married in mid-2008. You can understand why since Kelly was crowned FHM's Sexiest Woman In The World in 2005. She also appeared in every FHM 100 Sexiest countdown list from 1998 to 2015.
I thought this movie was great!
12. Fishtales (2007)
Kelly Brook also starred in this fantasy/romance movie with Billy Zane, filmed on the Greek island of Spetses. Another fantastic working holiday experience for Billy Zane.
https://youtu.be/EPFSHra1bvs
We salute you, Billy Zane.
For more movies filmed in Greece on the Greek Islands, click here.