The Highest Position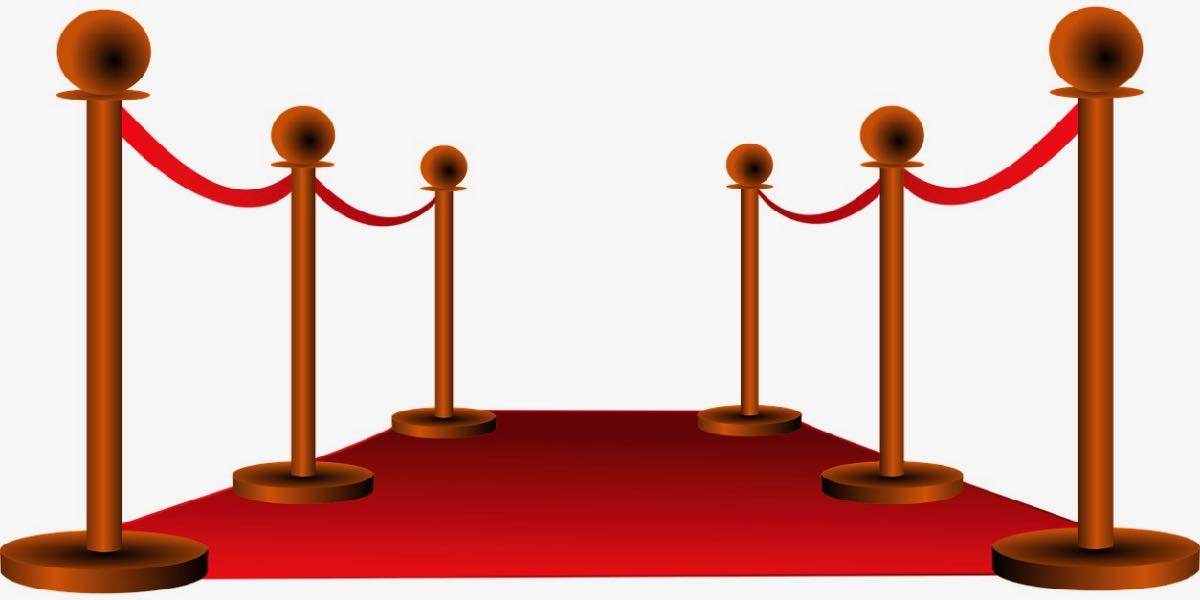 Price: $1 to takeover the top position
Once you're on top, the only way to slip a place is if someone else is willing to beat the price that you payed by at least $1.
If someone does, then you will move down a place.
Only 100 climbers with the highest bids will be shown on the Stairway to Olympus.
Right now, $1 will get you the top position. (Coming soon)
If you lose the top position, then you will appear in the section below from highest to lowest bidder (left to right, top to bottom).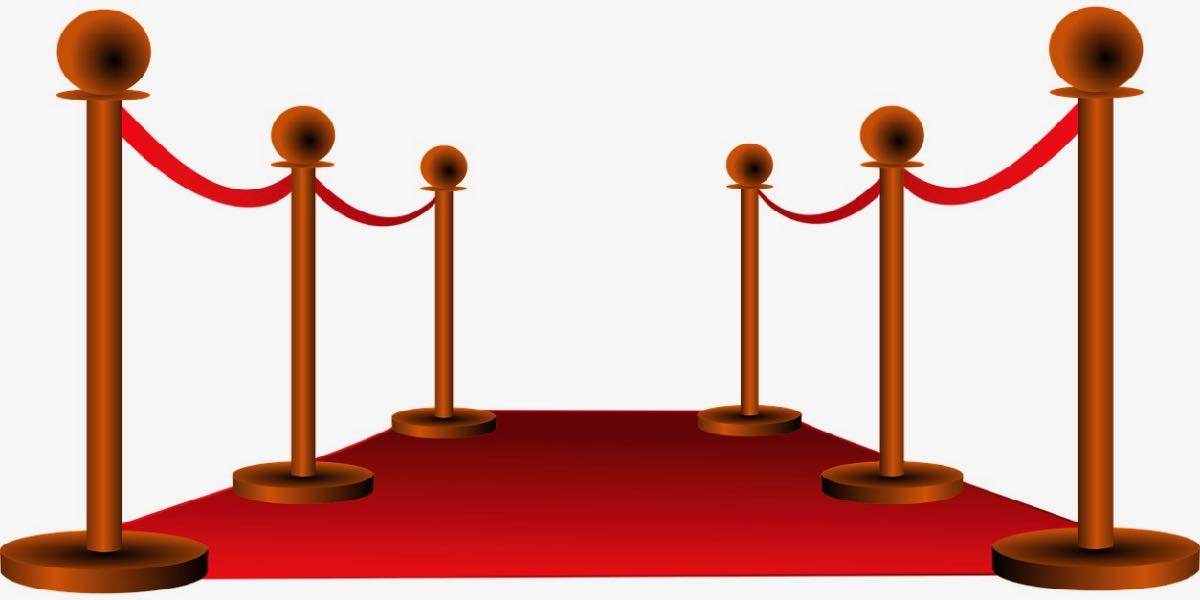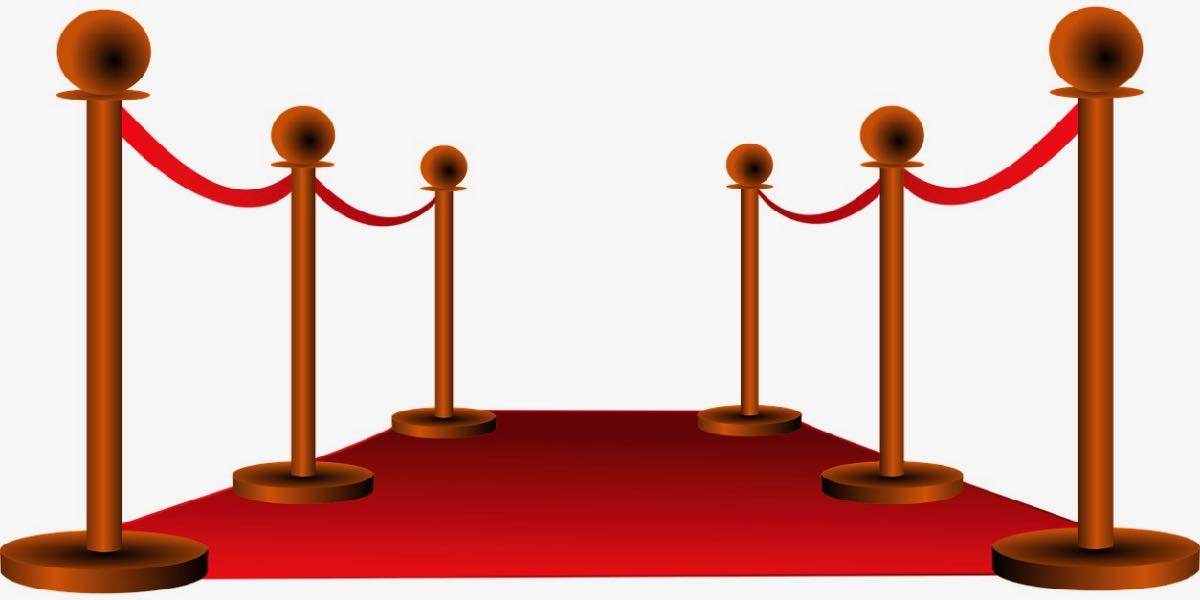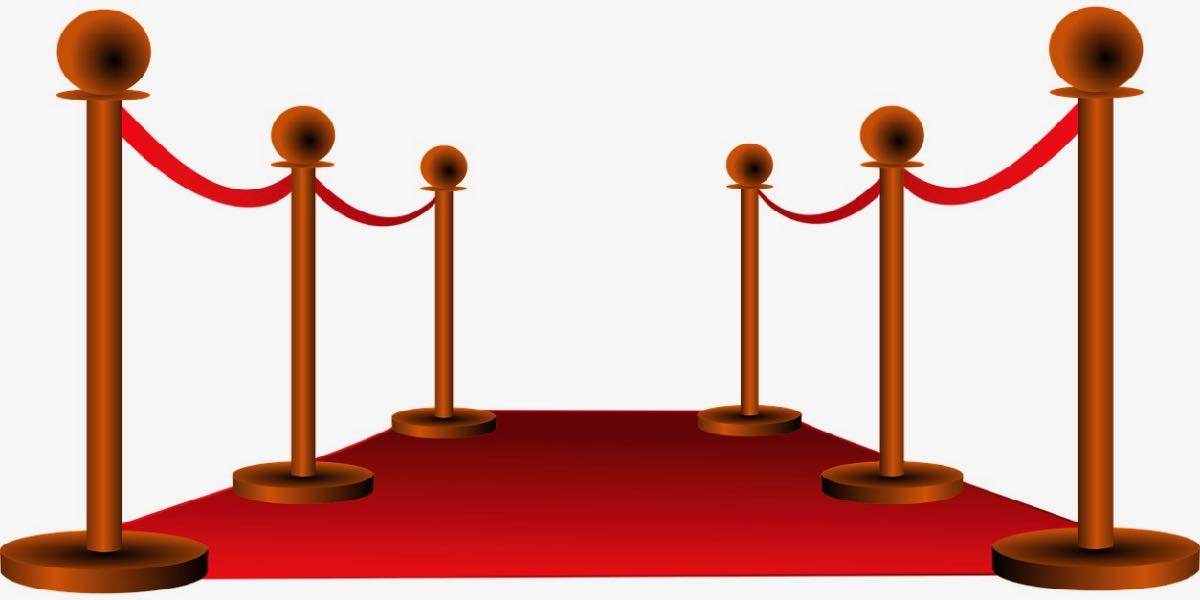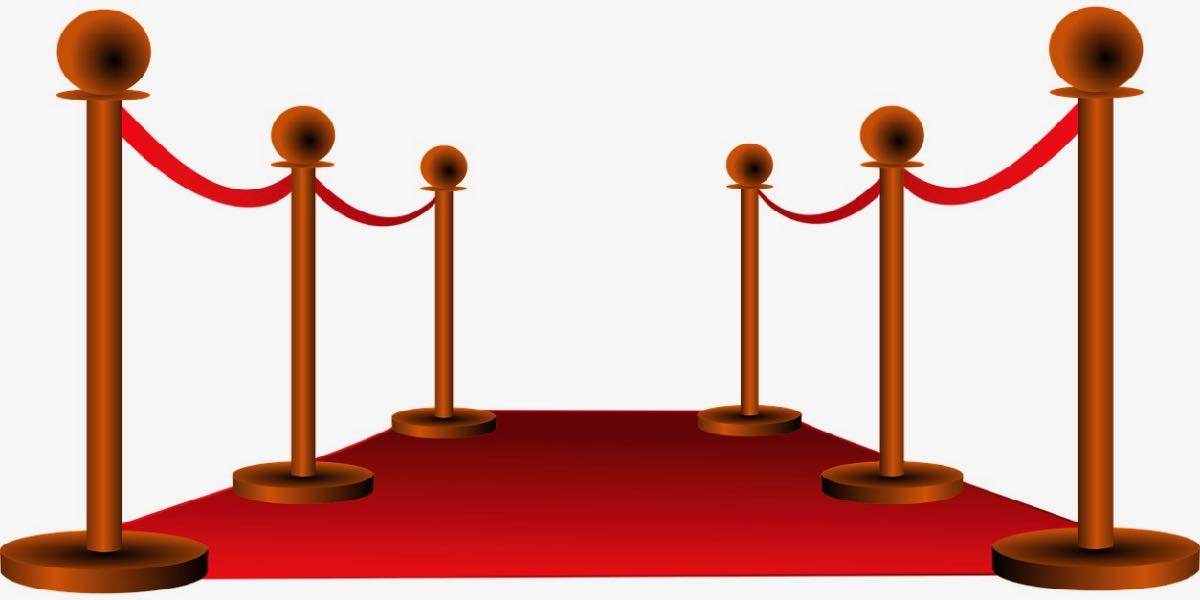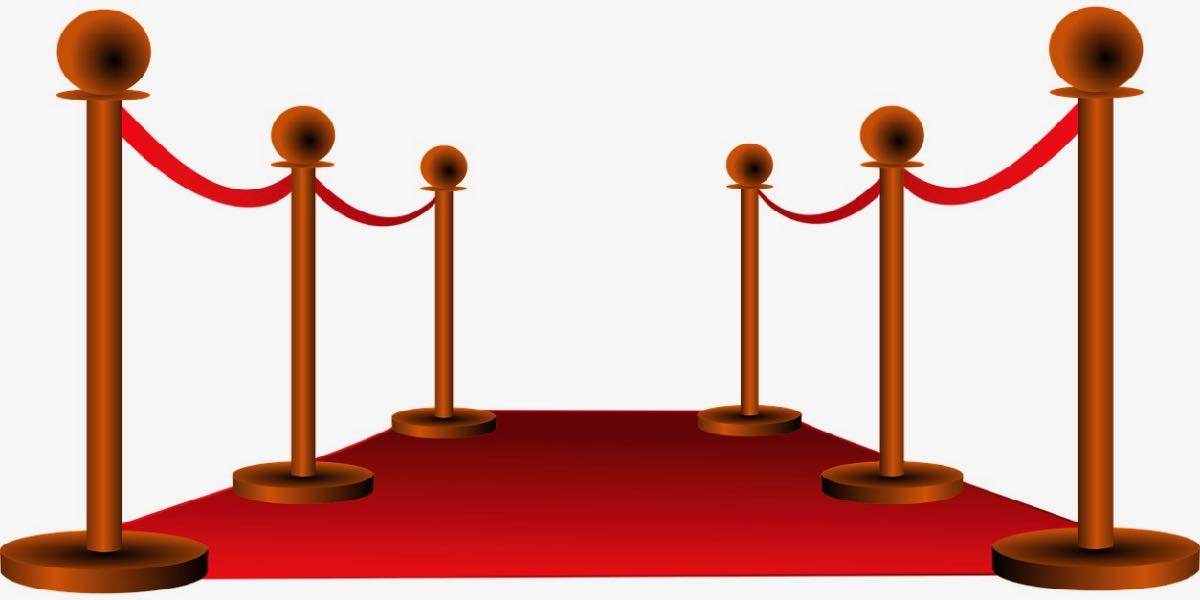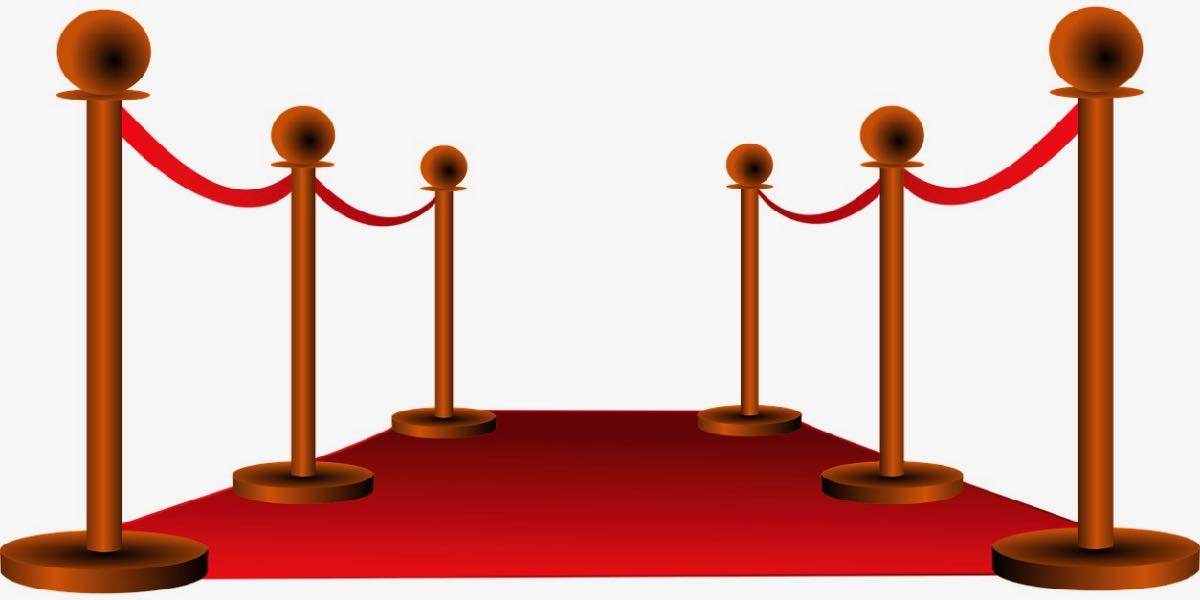 All up 99 places are available in this section for previous top position holders.
Everyone on this page gets exposure with a photo/image approved by Greek Gods Paradise, plus an option to have a link on the photo/image to take curious visitors to any other approved website page if desired, by clicking on the photo/image.