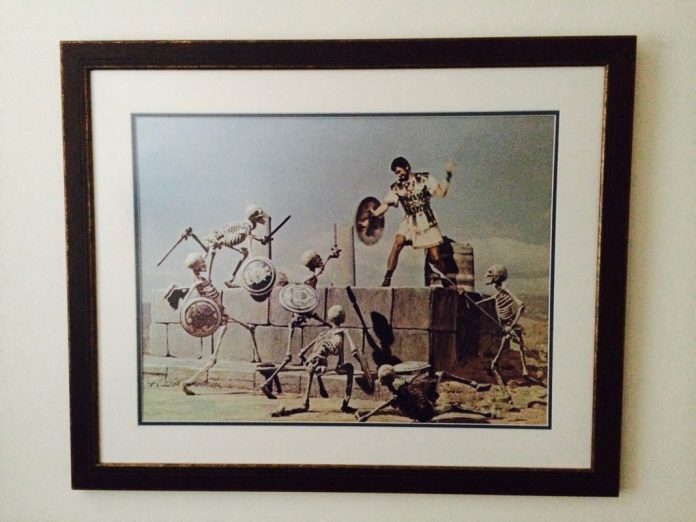 The 20 Greek mythology movies shown here are classic movies you must see. I'm sure you'll love a few of these movies based on Greek myth and legend. How many have you seen?
1. Ulysses (1954)
Odysseus attempts to return to his homeland after the end of the Trojan war but he has a tough time doing so. This movie is very mystical.
There have been a few Greek mythology movies based on the myth of Odysseus, but this storyline is hard to beat. The scene with the cyclops is a classic.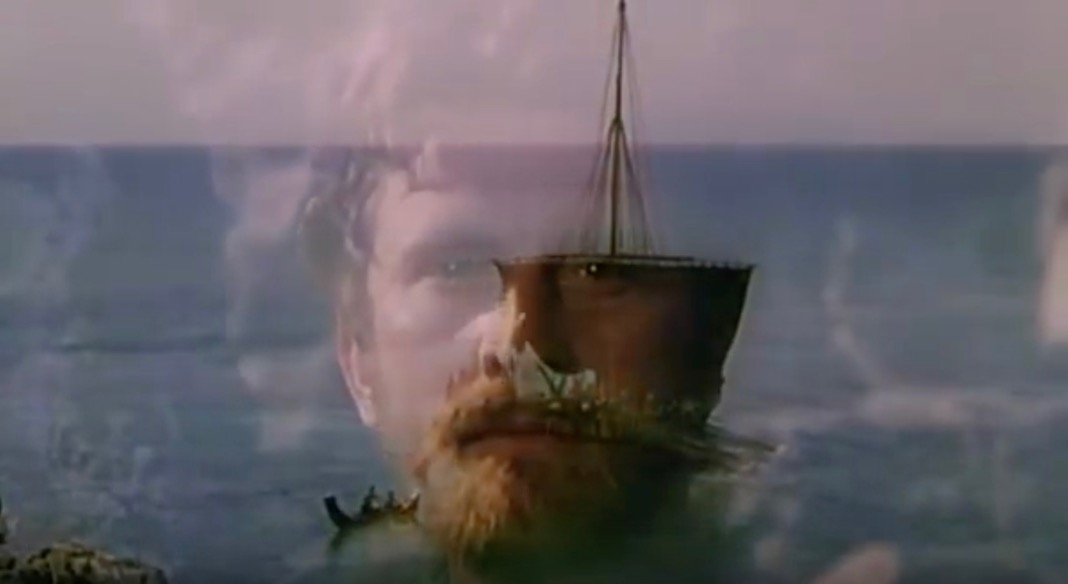 2. Hercules Unchained (1958)
I consider this movie to be the best of the older Hercules movies. Ideally, you should watch Hercules (1957) first, as Hercules Unchained is its sequel, but it doesn't really matter, since Hercules Unchained is a stand alone film anyway.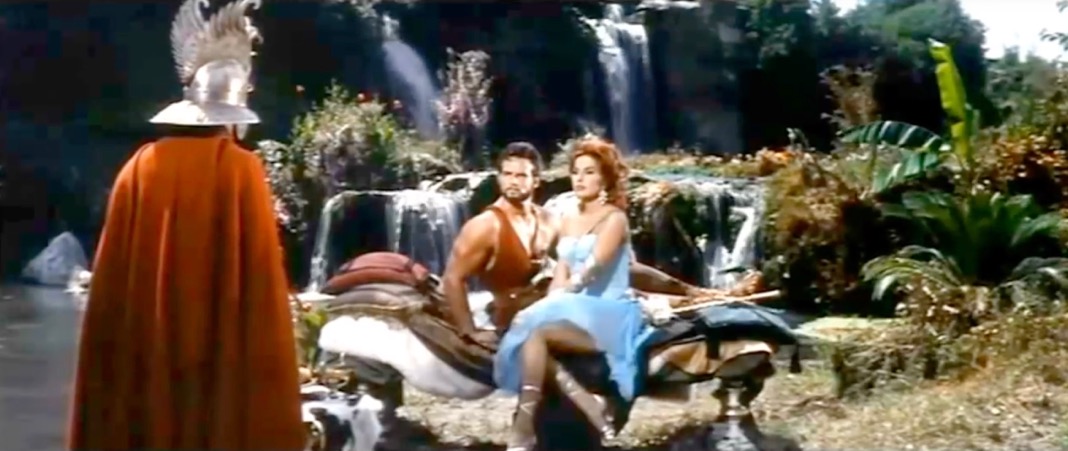 To get a feel for how the Hercules myth can be loosely interpreted watch The Legend of Hercules (2014) for a more modern take on this myth. You can also watch the animated Hercules (1997) Disney film, which is enjoyable for at least one viewing.
3. Jason and the Argonauts (1963)
Jason and his crew of shipmates go on a legendary quest to find the golden fleece. This all time classic film should be shown to every boy on earth, in their own language. The Greek Gods would surely approve.
4. Hercules (1983)
This movie left a big mark on my mind as a young boy. When I watched it again as an adult many years later, I was pleasantly surprised at how good it stood the test of time. It's a great movie.
This movie was way ahead of its time. It offers a very entertaining science fiction angle to the Hercules myth. The movie even has a sequel titled The Adventures of Hercules 2 (1985). You definitely need to watch this film.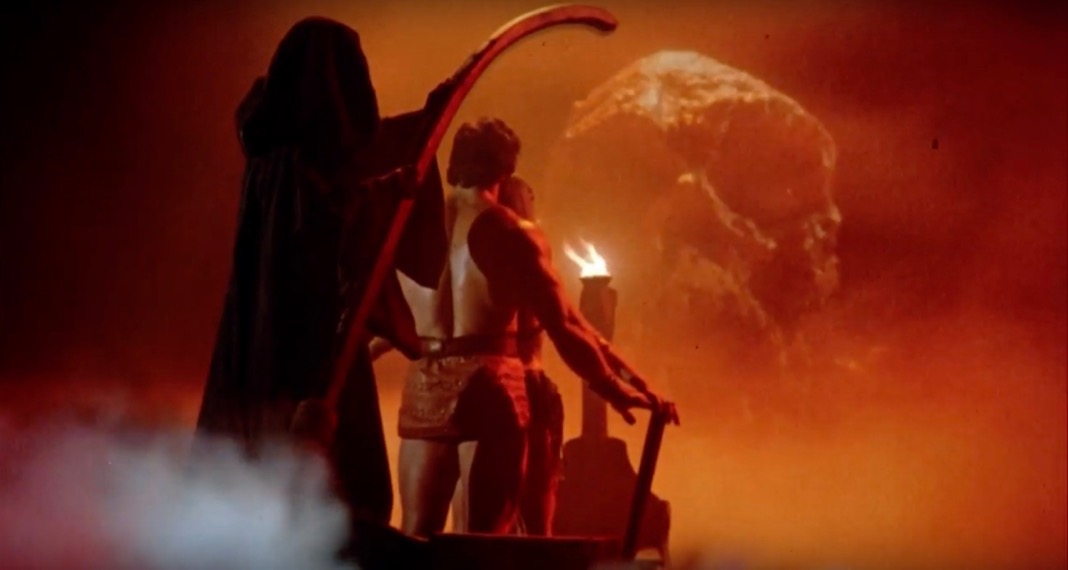 Lou Ferrigno, the star of both these movies played The Incredible Hulk (1978-1982) in the popular television series. He was also a famous world body building champion who competed against Arnold Schwarzenegger.
5. Clash of the Titans (1981)
The Medusa scene in the original Clash of the Titans film is absolutely brilliant.
6. Hercules in the Underworld (1994)
7. Percy Jackson and the Lightning Thief (2010)
Make sure you read the Percy Jackson book as well, preferably before watching the movie. The book has so much more to offer on top of this enjoyable film.
My favourite scene in the movie is The Poker Face song. I've seen it many times.
8. Hercules and the Captive Women (1961)
Also known as Hercules and the Conquest of Atlantis. I found this movie to be very entertaining. It's definitely a must see for Greek myth movie fans.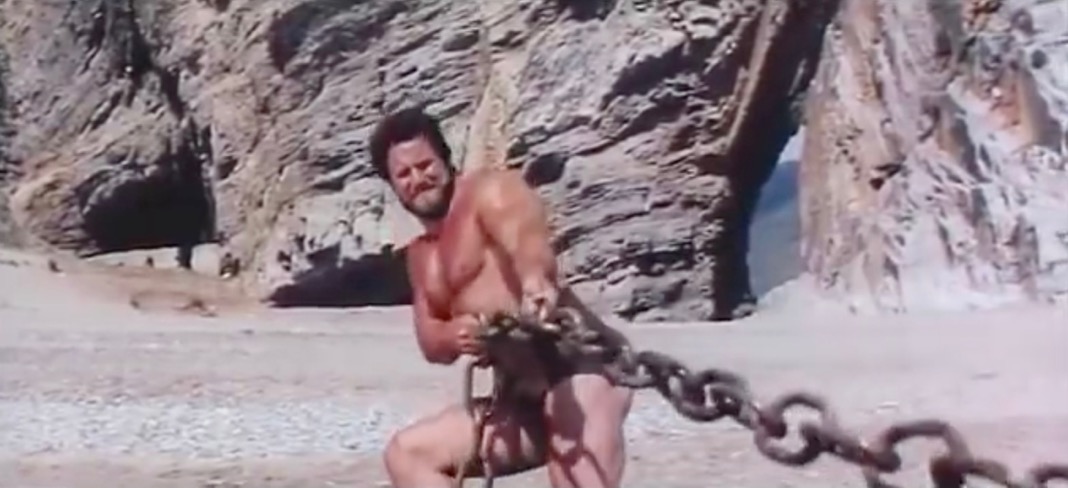 9. The Minotaur, the Wild Beast of Crete (1960)
This is one of those peplum movies you need to see.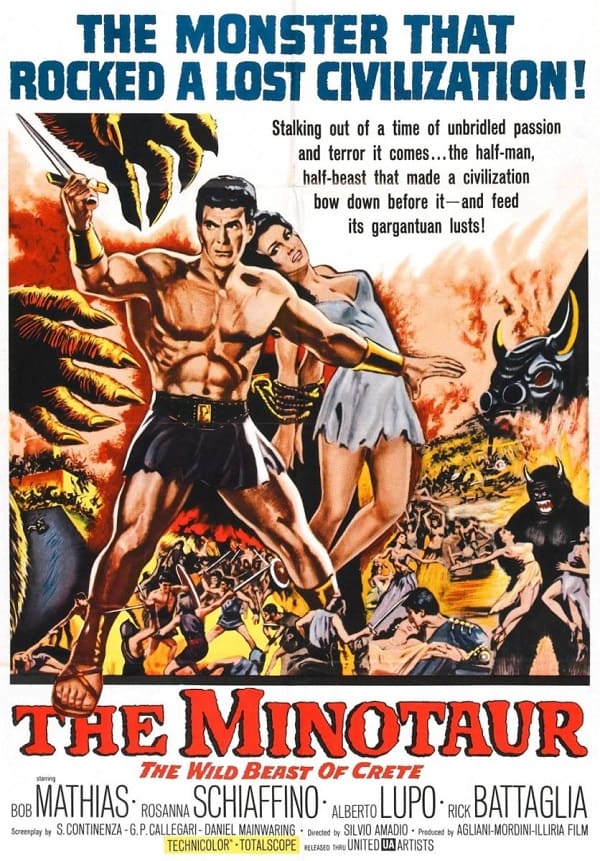 10. Mr Atlas (1997)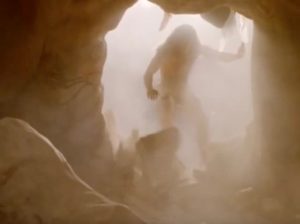 This family friendly movie will probably make someone under the age of 12 or even older shed a tear. Seriously, I bet you someone in the family will get teary eyes in one very sad scene.
This movie is a great introduction to Greek mythology for young kids and it's also enjoyable enough for adults to watch as well.
Mr Atlas was made in Utah, which is supposed to be a very religious city. I suppose a few of them wanted the world to know that they thought highly of the Greek Gods.
11. The Odyssey (1997)
First try and read the classic poem of the "Odyssey" by Homer. Envision this epic adventure with your own imagination first and only then should you watch this very imaginative interpretation.
12. Helen of Troy (2003)
The beauty about this movie/miniseries is that it doesn't leave out the Greek Goddess beauty contest which caused all the heart ache.
It's great to see that Aphrodite, the Goddess of Love, is acknowledged as the cocreator of the tragic 10 year long Trojan war.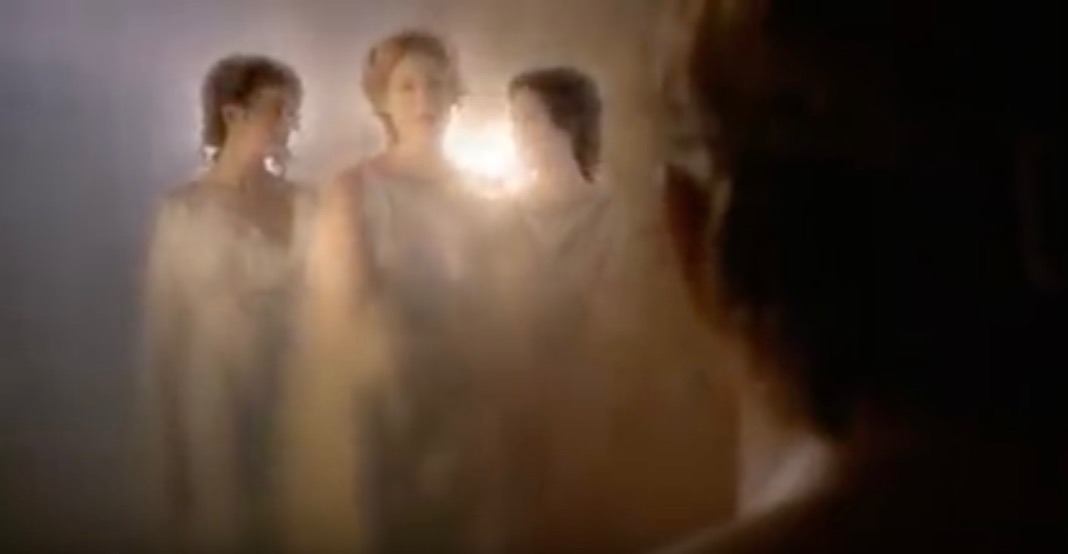 13. Troy (2004)
I can't see how a better movie than this one could be made regarding this classic Greek myth. The movie is nearly perfect in my opinion, even though it has deviated from The Illiad classic using some poetic licence.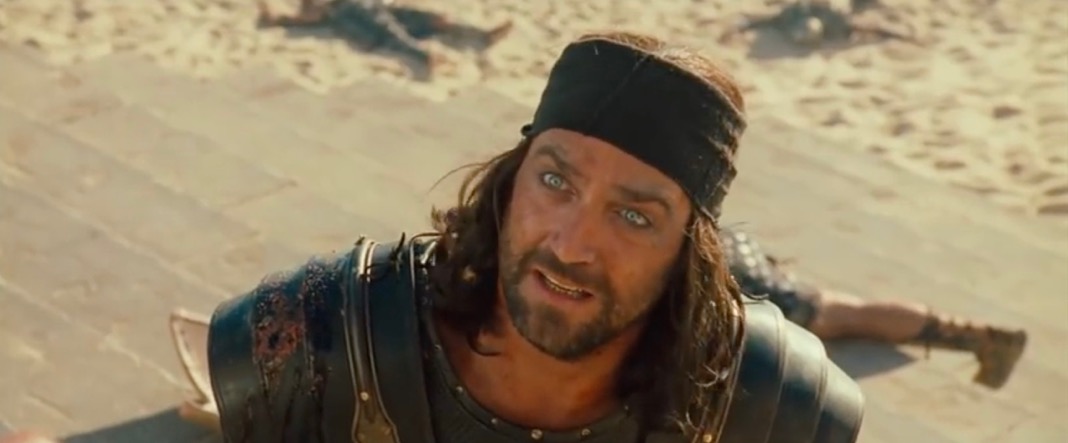 Watch the movie, Helen of Troy (1956) to compare. If they could only combine all of the the greatest moments from all of the Helen of Troy movies ever made into one film bonanza.
14. Alexander the Great (2004)

You'll also probably want to watch Alexander the Great (1956) afterwards to compare.
15. The Three Stooges meet Hercules (1962)
The three stooges were massive in their day. Combining their funny antics with Hercules makes for a very unique film you need to see to believe.
16. The 300 Spartans (1962)
You'll feel very sorry for the 300 Spartans after watching this movie. Your respect for the 300 Spartans will also rise significantly after watching this classic film. It's extremely entertaining.
For all you purists out there who think this movie is related to ancient history rather than Greek mythology, who cares. I'm pretty confident it wasn't exactly 300 Spartans.
17. 300 (2006)
300 is an awesome movie. I should have seen the movie at the cinema. Forget history, this movie brings the story to epic myth heights out of this world.

The only downside to this movie was the terrible sequel, 300: Rise of an Empire (2014), which brings the first movie down a notch. In this case I highly recommend never watching the sequel. You don't want to have 300 spoiled in any way.
The same goes for Meet the Spartans (2008), the spoof movie of 300 (2006).
18. Clash of the Titans (2010)
You know how remakes of good movies normally disappoint. Well, in this case they did a great job. Clash of the Titans even has a Russian supermodel playing Medusa.

It's also worth watching the sequel Wrath of the Titans (2012), provided you enjoyed this remake.
19. Immortals (2011)
The movie was released on 11/11/11 so it's worth watching. Jesus Christ doesn't even have that sort of honour. It's not a great movie by any means, but at least someone out there knows who the immortals are.
20. Wonder Woman (2017)