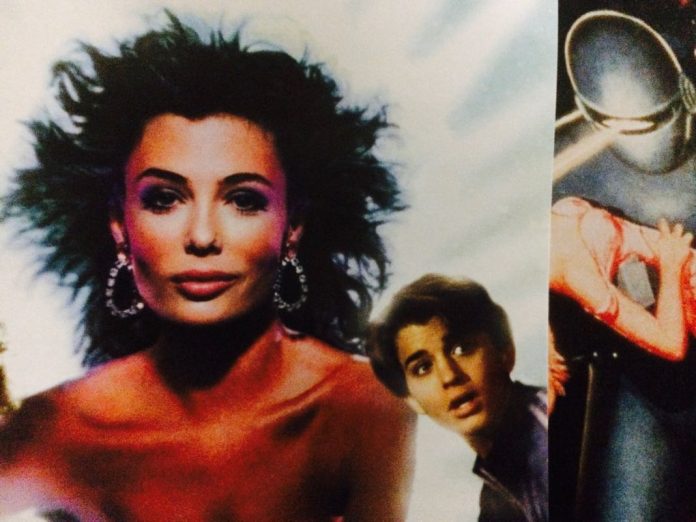 The ultra-feminine beauties starring in these 12 great movies will prove to you that a few Greek Goddesses have indeed visited earth.
1. Jane Seymour – Live and Let Die (1973)
The card trick James Bond plays in this movie is genius. Solitaire, you can be assured that Apollo would feel the same way.
2. Olivia Newton-John – Grease (1978)
She just has to be a Greek Goddess.
Have a listen to this version of "You're the one that I want" from The Donny & Marie Show 9/22/78. Olivia appears even more Goddess like in this music video. Instead of the skin-tight black pants, she wears a magical white Goddess outfit. Wow!
3. Brooke Shields – The Blue Lagoon (1980)
If you're a boy around the same age as Brooke when watching this movie for the first time, you'll begin to realise that life on earth isn't fair.
4. Rebecca De Mornay – Risky Business (1983)
Every guy's dream apart from possibly the Pope and other similarly minded males.
5. Kelly LeBrock – Weird Science (1985)
If you had to create the perfect woman, you'd be hard pressed not to consider Kelly LeBrock as she appeared in this superb teenage fantasy film. The Greek Gods would have surely approved.
6. Julia Roberts – Pretty Woman (1990)
Who would've thought a prostitute could become Cinderella? The Greek Gods, that's who.
7. Demi Moore – Ghost (1990)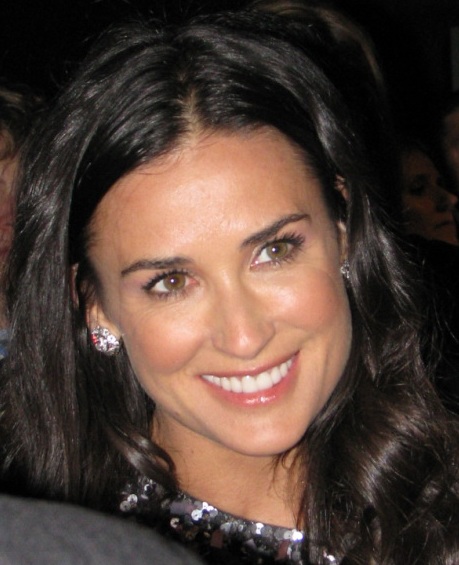 Demi, I admit I worshipped you.
8. Meg Ryan – Sleepless in Seattle (1993)
I'm pretty sure even the Greek Gods would have wanted to meet Meg Ryan on top of the Empire State building. Romance at this level is hard to beat.
9. Shannon Elizabeth – Apple Pie (1999)
Gorgeous Shannon appeared in the funniest teenage sex fantasy scene of all time. She's definitely destined for paradise.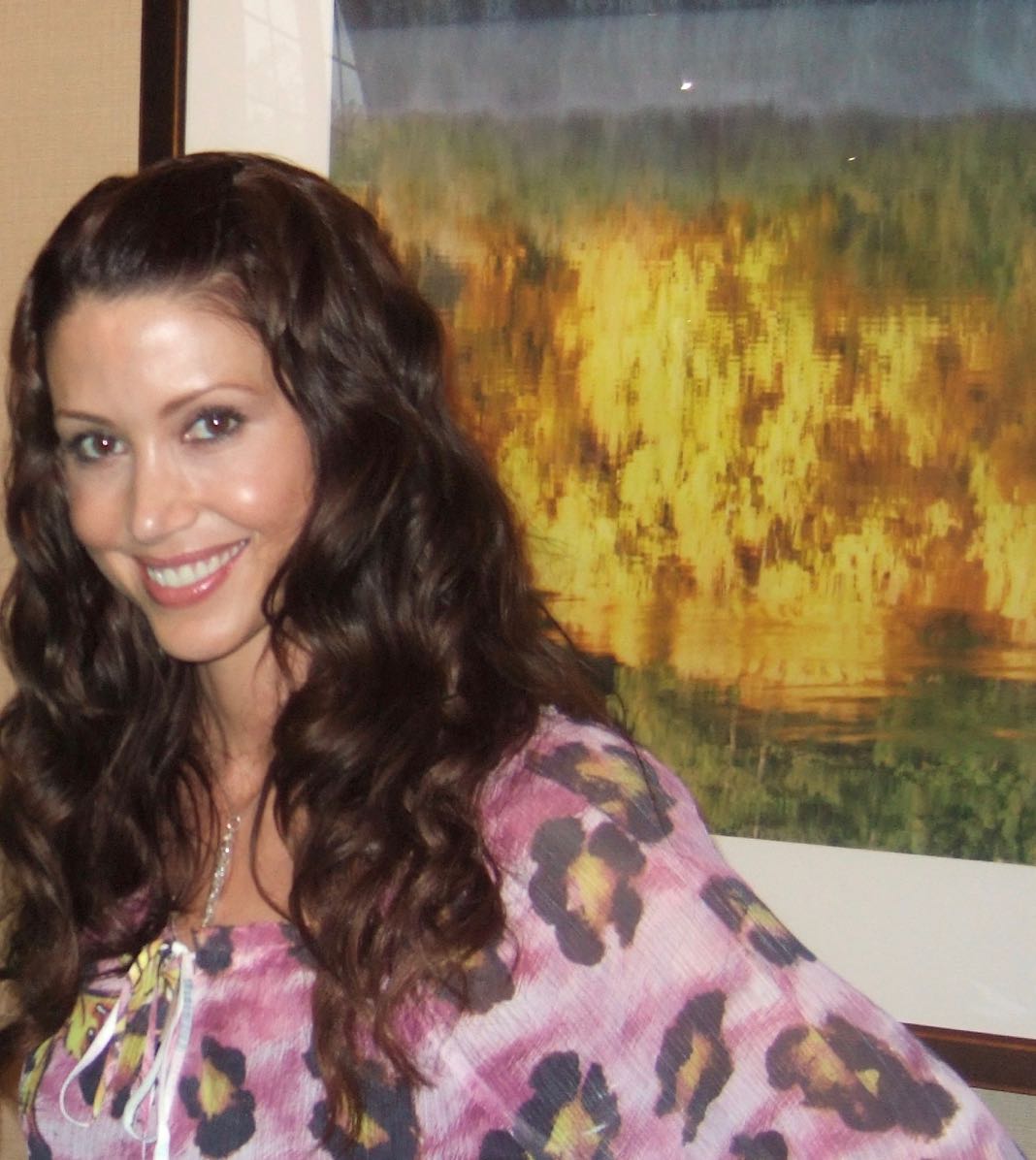 10. Monica Belluci – Melina (2000)
Oh, my Goddess! Monica is an absolute dream in this movie. With a woman like this having walked the earth, you know what to expect if you ever make it to paradise.
11. Zhang Ziyi – House of the Flying Daggers (2004)
The first time I watched this movie I felt pure emotion in scenes like I've never felt before. Zhang Ziyi is truly mesmerising.
12. Gal Gadot – Wonder Woman (2017)