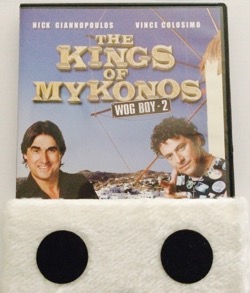 Do you want to visit Greece? Maybe you need some inspiration to get you there? Well here are twelve titles to choose from that can easily inspire you to turn your dreams into reality.
1. The Kings of Mykonos (2010)
So you dream of becoming the king of Mykonos?
2. Before Trilogy (1995-2013)
Before Sunrise (1995), Before Sunset (2004), and Before Midnight (2013) make up a very romantic trilogy of films. Before Midnight was filmed in Greece. I saw Before Midnight first and then had to see the other two movies when I discovered it was part of a trilogy. I'm glad to have seen all three Before movies and so will you.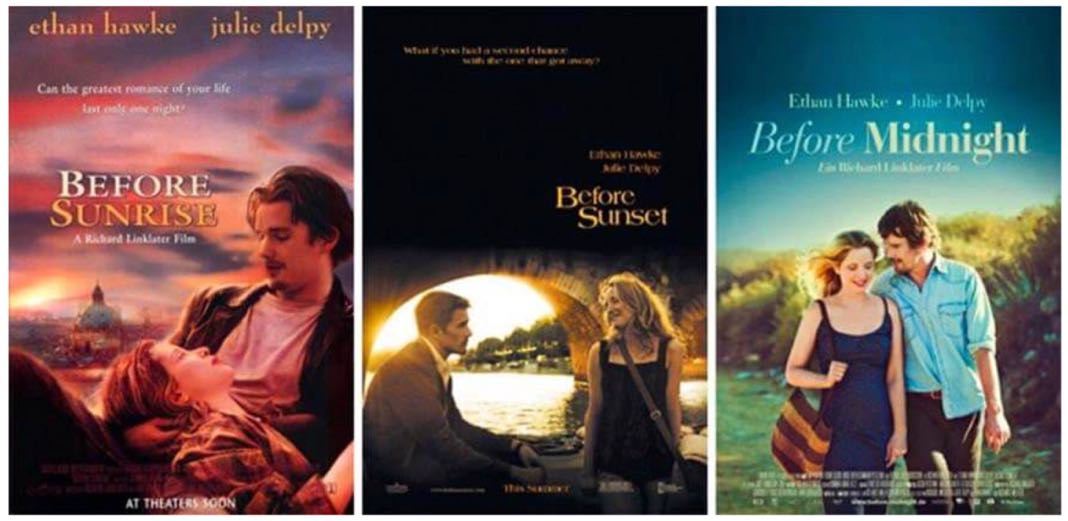 3. For Your Eyes Only (1981)
A fantastic adventure. The underwater scenes are some of the best you'll ever see.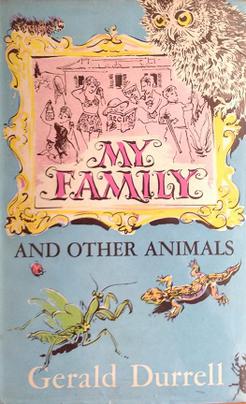 4. My Family and Other Animals (by Gerald Durrell)
My Family and Other Animals is a brilliant book.
If you want to live an adventurous childhood on the dreamy Greek island of Corfu without having to be reincarnated, then this book can make it happen.
5. Mamma Mia! (2008)
Mamma Mia has inspired me and many others to visit the two remarkable Greek islands of Skiathos and Skopelos.
It doesn't get much better than standing on top of the giant rock like this one made famous by the movie.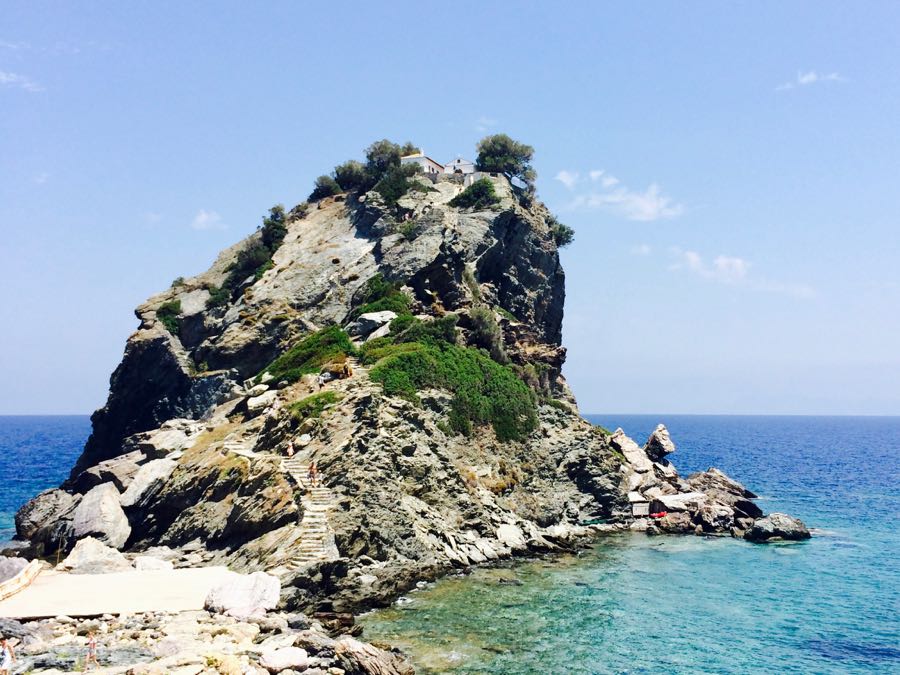 6. The Summer of My Greek Taverna (by Tom Stone)
7. Joanna Lumley's Greek Odyssey (2011)
Joanna Lumley brings sophistication wherever she goes, even more so in Greece.
8. Falling in Honey (by Jennifer Barclay)
A fantastic book that will transport you to a magical Greek island as if you were really there.
Falling in Honey will boggle your mind. How can a woman be so foolish, yet so wise?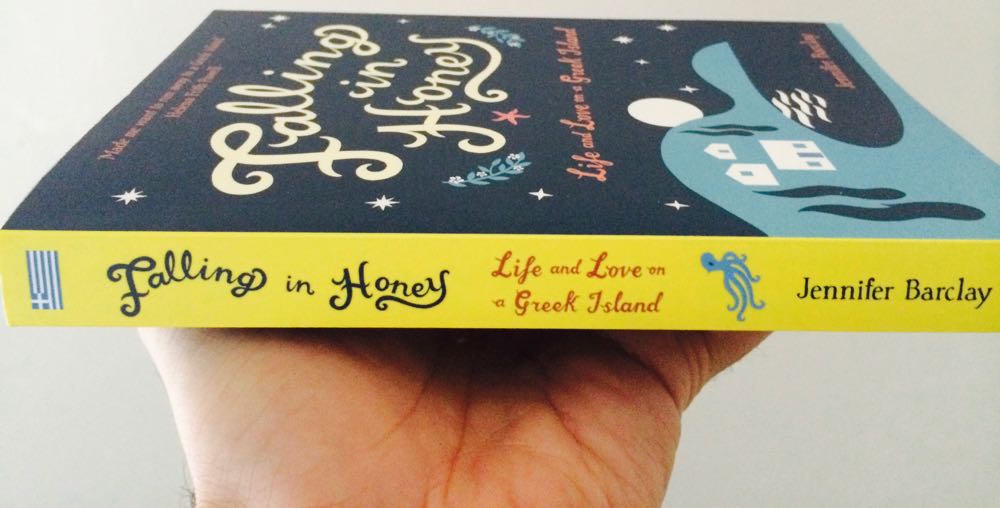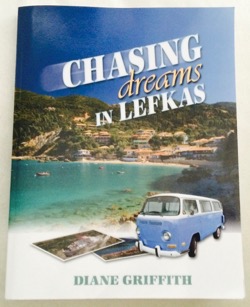 9. Chasing Dreams in Lefkas (by Diane Griffith)
No book has made me want to visit a Greek island more than this one. The hot sun, crystal blue water and delicious food will make you extremely envious.
10. Greek Island Holiday Vlog
Could this beach be the best beach in Greece?
11. Summer Lovers (1982)
Would you like to visit a Greek super island paradise? If the answer is yes, then this movie is all you really need to see.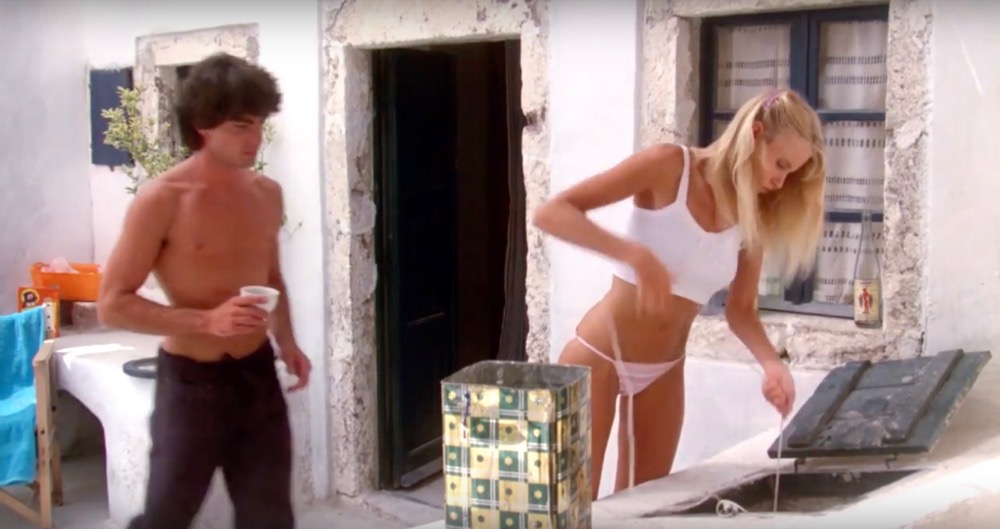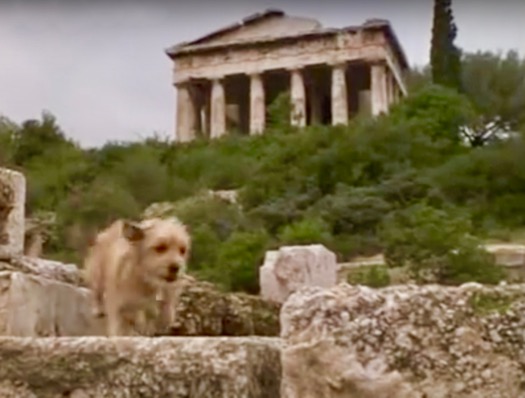 12. For the Love of Benji (1977)
Even a foreign dog has experienced Greece.
What about you?
Need some more convincing before booking those plane tickets to Greece. This should do the trick: Movies filmed in Greece (30 Greek Islands including Santorini).