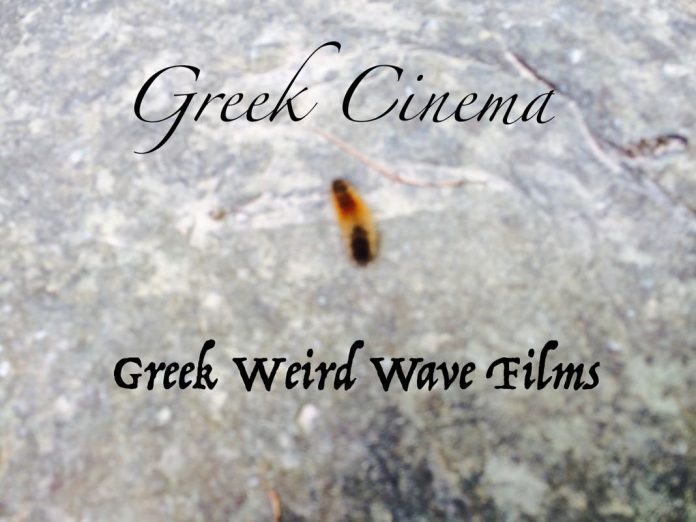 Why are the Greeks making movies that suck? Is Greek cinema broken? I can't think of one entertaining fictional Greek love story on film. What about an excellent thriller or adventure movie? Nothing.
Greek movies are normally only passable for one viewing at best and Greek weird wave movies are often so bad you'll probably struggle to watch them from start to finish in one sitting.
Other countries have made a few enjoyable foreign movie classics, so why haven't the Greeks? The reason is pretty simple… Greeks have obviously angered the Olympian Gods.
The tragic results are clearly visible in movies such as Ulysses' Gaze (1995), Hardcore (2004) and Dogtooth (2009).
It's as if Greek filmmakers, writers and producers have been cursed so that they can only dream up movies about the worst of Greek society, while multiplying it a hundredfold.
Things have clearly caught up with the Greeks after conjuring up Dogtooth in 2009.
Even though the Greeks have relatively easy access to spectacular outdoor scenery, they've offered the world a glimpse into whatever miserable experience and indoor hellhole they can uncover.
They have also hidden away their most attractive women from the international film community.
Surely there has to be at least one beautiful Greek female lead with international appeal, just waiting to be discovered.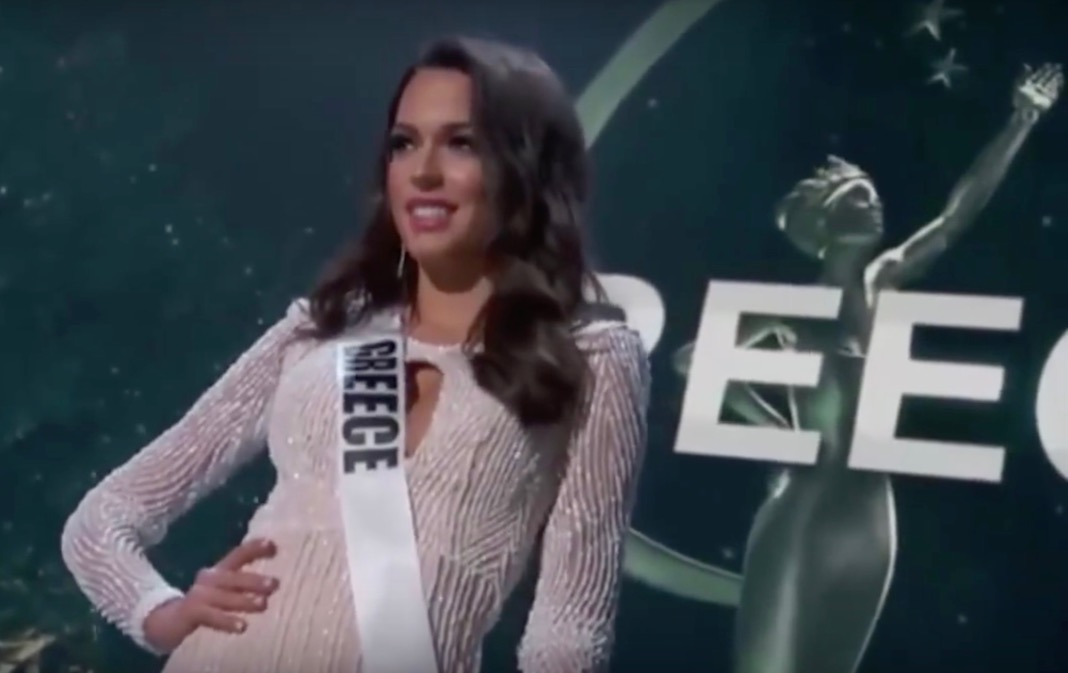 What about a cool male Greek lead?
I won't accept Billy Zane as a cool male Greek lead even though he is of Greek descent because he started in America with the movie Back to the Future in 1985.
If only the Greeks living in Greece could have access to a time machine.
A Review of Greek Weird Wave Movies
After I offer my scathing opinion about these 3 incredibly bizarre Greek weird wave movies, I'll give the Greeks a few ideas on a couple of superior movies I would much prefer to see.
It can't hurt! Hell, it may even inspire someone to dream up an Academy award winner for Best Foreign Language Film.
Keep in mind that someone thought Ulysses' Gaze, Hardcore and Dogtooth were good enough ideas to be turned into movies. The bar isn't that high when you think about it.
Ulysses' Gaze (1995) – Political Drama (Director: Theo Angelopoulos)
How this movie ever got off the ground is amazing. I had to watch this film in two parts over several days as I found it incredibly boring.
From memory, it involved a solemn man on a depressing journey through a bleak part of Greece.
My main memories of the movie are of the guy walking around, standing around at a train station, there's lots of standing around, the guy possibly driving a car, a statue of Lenin on a boat floating along a river and that's about it.
Odysseus (Latin name: Ulysses), the hero from Greek mythology who took 10 years after the end of the Trojan War to return home to the island of Ithaka, is the polar opposite to the guy in Ulysses' Gaze.
That should tell you all you need to know.
Hardcore (2004) – Drama/Crime (Director: Dennis Iliadis)
In this truly miserable Greek story a drug addicted teenage prostitute shows everyone how bad life can be in Greece and it ain't pretty.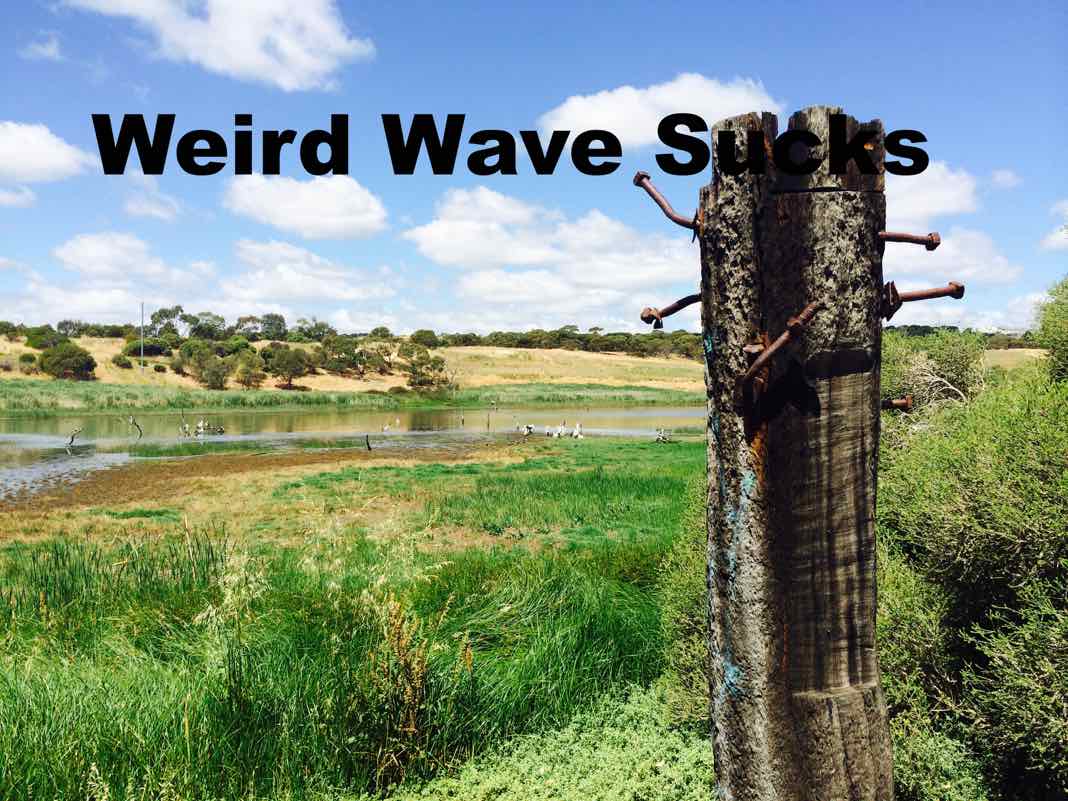 Greek hell exists and this Greek movie will show it to you in spades.
Dogtooth (2009) – Drama (Director: Yorgos Lanthimos)
Whoever wanted this wacko movie made has got some serious problems. I don't think I have ever watched more than half of the film, even after several attempts.
The only reason why I have tried to watch it a few times is because it got nominated for an Academy award.
If you want to feel extreme pity for a dysfunctional Greek family from another planet, then refer to this hellish movie.
The movie is shocking but what's even more shocking to me is that Dogtooth (Greece) received a nomination for best Foreign Language Film at the Academy awards in 2010.
The Danish movie, "In a Better World" won the award. The superior movie title alone would warrant the win over a movie called Dogtooth. I'll give this dog of a movie some credit for making it as a nomination though.
It does penetrate your psyche. You will definitely get a feeling of total disgust and revulsion you never thought possible.
Advice to Greek Movie Makers
Greek filmmakers take some advice and stop the rot in Greek cinema.
Be inspired by Greek mythology
Focus on love, beauty, mystery, tragedy and magical scenery.
Here are a couple of film ideas that would be very interesting to pursue.
1. Return to Ithaki (Movie recommendation)
Odin, a handsome Greek guy, earns a living as a small charter-boat operator taking passengers around the Ionian islands.
In a few weeks time he'll be married to a good woman named Penelope from the island of Ithaki who is five years younger than him.

One day Odin finds himself hired by an attractive but clumsy female photographer from Corfu for an immediate assignment.
The scope of the job involves taking the photographer to several Ionian islands over five days for a relatively quick calendar photoshoot.
She also wants him to accompany her around each island as a guide and to help carry her tripod and other photographic gear.
While away they visit very scenic spots, so she can take some great photos. They walk, drive and journey by boat, whatever it takes.
One day they go for a swim in sparkling blue water no one could resist. At night they can be seen dining at a romantic Greek restaurant.
As they spend time together Odin develops feelings for the photographer.
On their photo taking odyssey Odin learns that she's ten years older than his fiancé.
Are the Greek Gods messing with Odin? Will Odin sleep with her? Which twelve photos will make it into the calendar? How will it all end?
Note: The last photo taken has to be at the famous shipwreck beach on the island of Zakynthos (Zante).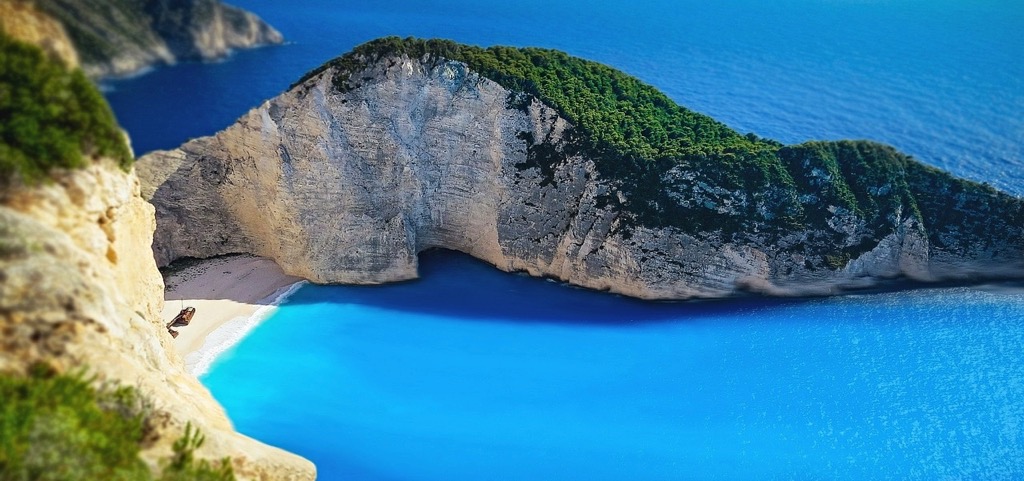 Return to Ithaki would no doubt put the movie Ulysses' Gaze to shame.
2. The Three Sirens (Movie recommendation)
It opens with three beautiful women onboard a yacht called Sirens that has just anchored off the coast of Mykonos one morning.
Three beauties can be seen having fun onboard and around the yacht.

One of the beauties dives into the water from the yacht. Another one is seen on a jet ski whirling around, while another beauty can be seen watching everything with a glass of champagne in hand.
During the day they spend time at Super Paradise beach. The three of them are also seen relaxing at a spectacular Mykonos hotel pool. They sunbath at another secluded beach.
At night they party hard. They attract attention wherever they go. They dance on bars and party in the coolest places. Everyone who sees them is curious about them.
The thing is they never speak during the entire film. They smile, laugh, giggle, give seductive looks, sun-bake, swim, flirt, dance, eat and drink, but they never speak, not even to each other.

One by one each beauty attracts the attention of a sophisticated Greek guy. The three Greek guys gossip to each other about the mysterious beauties and are totally mystified by them, because none of the beauties will talk.
The guys think the girls are playing some sort of game, so they go along with it. When each guy tries to converse with a muse/siren, she just smiles and takes him for a dance or kisses him, something like that.
Each guy falls completely under their spell. The ending is very mysterious and very unpredictable.
Important note: A Russian dancer should be one of the three beauties.
Now, who wouldn't want to watch this movie?
The Three Sirens would beat Hardcore and Dogtooth any day of the week.
Greek Cinema Movie Offer
If you're interested in making one of these movies and have the capability, contact Greek Gods Paradise.
If you want some inspiration regarding some of the movies filmed in Greece on the Greek islands, click here. This is the competition.
Pin it … Share it