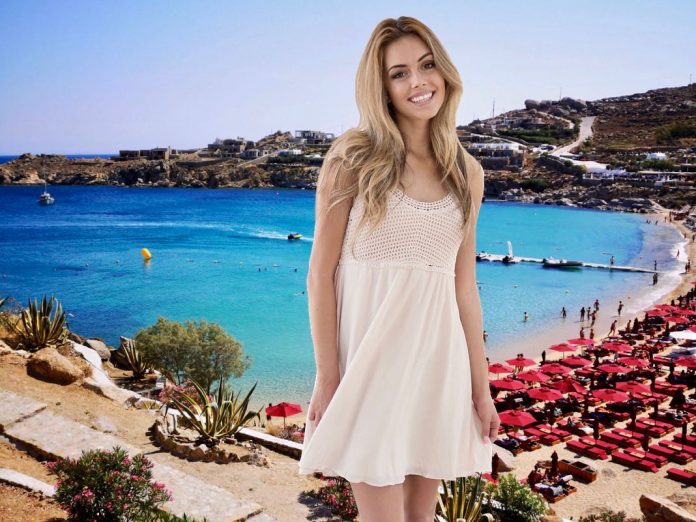 Mykonos Live TV – Super Paradise
Gorgeous women are found all over the Greek Islands, but Mykonos definitely has its fair share of them. Watching a few Mykonos Live TV videos should convince you of that.
Cavo Paradiso 
Cavo Paradiso has to be on you're agenda if you're young and beautiful, otherwise you could feel out of place.
DJs come to Mykonos from around the world to play and entertain the crowd at Cavo Paradiso. What a great job that would be in the land of Gods and Goddesses.
The famous Greek club is beautifully perched on a 150-foot high cliff overlooking the Aegean Sea. You couldn't dream of a better location. The club's open-air venue is paradise for party lovers.
Paradise beach on Mykonos, don't miss it.
The two most famous beaches in Mykonos are Paradise beach and Super Paradise beach. Which one to choose? They don't make it easy to choose. Super Paradise sounds like it has to be better.
Mykonos is the place to be. If this is what paradise on earth is all about, you can only wonder what the Greek Gods have in store for eternal paradise. It has to be even better.
Pin it … Share it